International Real Estate Services
Real estate lawyer in Georgia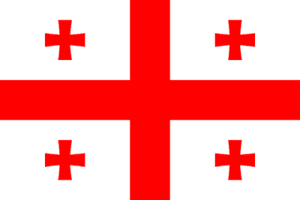 A trusted lawyer to ensure your real estate transactions goes smoothly. 
Services will include Nicaragua, Montenegro, Panama, Bulgaria, Hungary, and much more
International Real Estate Investment Articles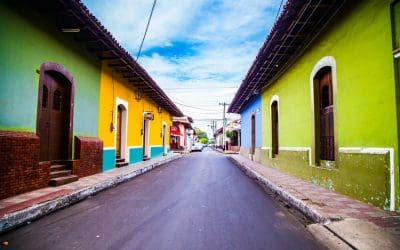 After writing about the economy in Nicaragua a few weeks ago, I received many inquiries about making a real estate investment in Nicaragua. Read the article on Nicaragua's economy - it serves as a good preface to this article. I'll focus on San Juan Del Sur and...