International Company Formation
Open a Company in Georgia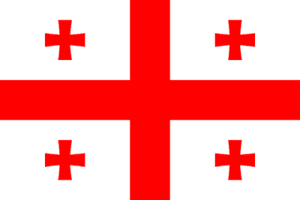 A LLC from $99 with good banking?
An IT company with 5% taxes only?
A structure for digital nomads with banking and only 1% taxes?
Currently under construction…services will include Nicaragua, Montenegro, Panama, Bulgaria, Hungary, and much more
International Company Formation Articles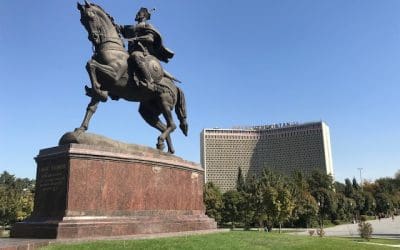 So you have a business idea for booming Uzbekistan (read this) that requires you to start a company locally? You might think it's very Soviet, complicated, expensive, and that legal help is required. Some lawyers won't hesitate to overcharge you. Guess what, it's...