International Real Estate Services
Real estate lawyer in Georgia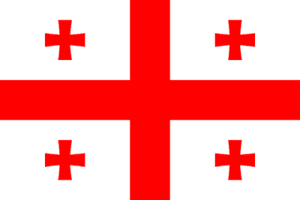 A trusted lawyer to ensure your real estate transactions goes smoothly. 
Services will include Nicaragua, Montenegro, Panama, Bulgaria, Hungary, and much more
International Real Estate Investment Articles
Is there any money to be made in real estate investment in Montenegro? The short answer is yes, but one needs to have a very targeted approach. Most people haven't even heard of this little Adriatic country of 600,000 souls which got its independence from Serbia in...
Is Shkoder, Albania a good destination for real estate investment? An easy day drive away from the beautiful Bay of Kotor in Montenegro and its exciting real estate investments, I figured I would head out to Shkoder, Albania. The city comes out regularly as one of the...