My Real Estate Buyer's Agent in Asuncion, Paraguay
How to find real estate in Asuncion, Paraguay
The whole real estate market in Asuncion is very fragmented. There are random independent agents, and a few professional agencies, but they typically just sell what they have in stock and their listings are limited.
Online, you will mostly find new buildings, but even coming across lists of all projects is challenging.
Finally, many Paraguayans do not advertise their properties online because they still have "internet trust issues".
What this means is that finding the right property takes a lot of time IF you want to conduct proper research.
This is where a real estate buyer's agent comes in

A real estate buyer's agent represents your interests. He is not selling what is in his book. He finds properties that are relevant to your brief and negotiates the best possible deal for you, his client.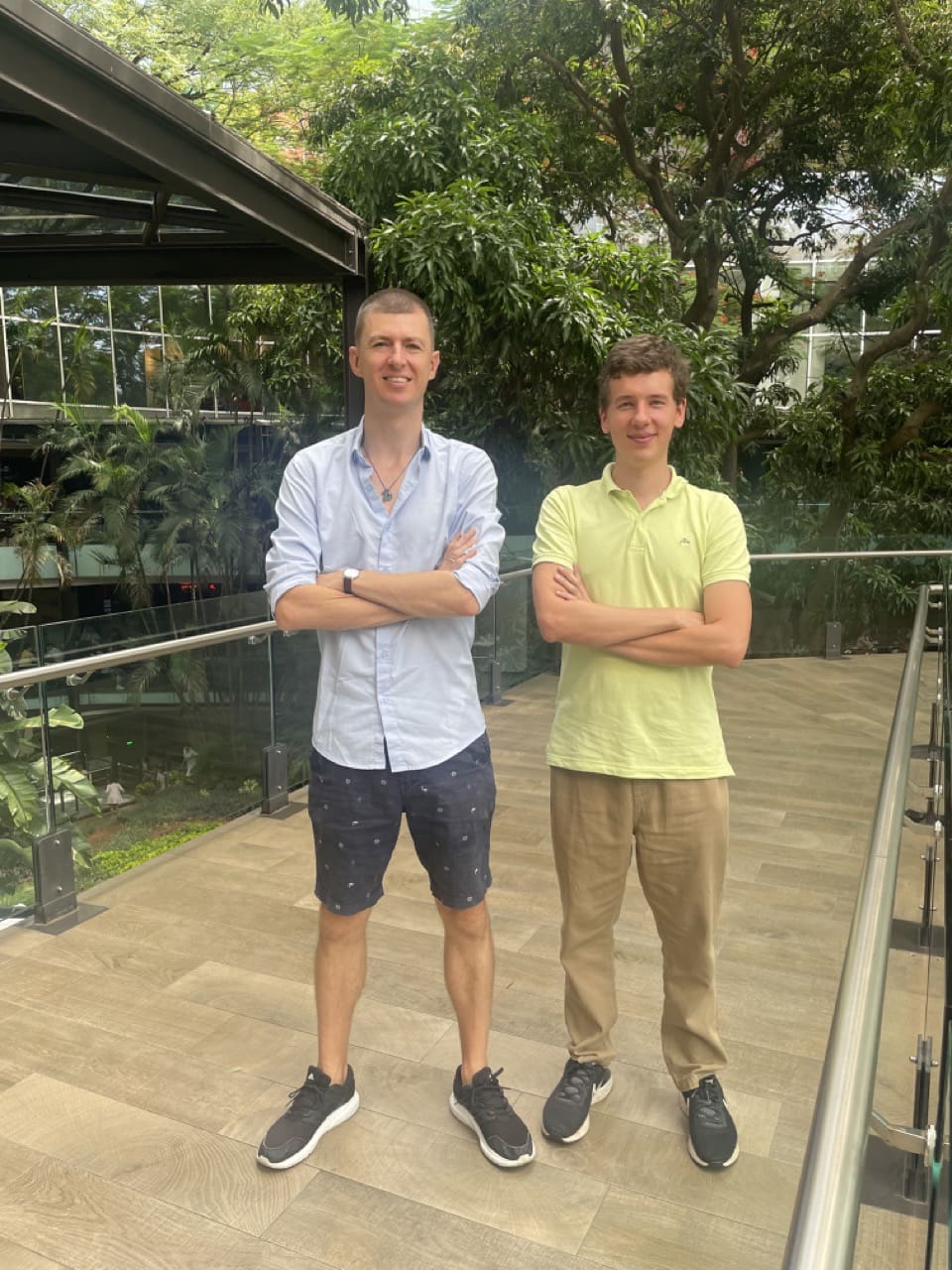 Aleksandr helps people obtain residency and invest in real estate in Paraguay.
He is ethnically Russian, but was born in Paraguay and went to university in Spain.
He'll ensure you find a good property and that you do not overpay. This is an extremely important point as because there isn't much liquidity in the market, it's easy to overpay as finding relevant comparatives is hard.
How to work with Aleksandr?
You get a free 20 minute discovery call
He charges 3% of the value of the real estate you end up buying in order to help find listings, screen them, go to viewings, and negotiate for you. He also puts you in touch with a local attorney if you don't already have one.
To start representing you, he takes a $500 deposit, which is creditable towards his fee if you end up purchasing using his services. If you do not, the $500 are to cover the time he spent on your case.
You'll make his fee back in no time thanks to time saved, the extra local negotiation skills, and by not getting played.