Residency and Citizenship by Investment
Second Residency Services
Discover how to get a second residency through investment—whether through real estate, company formation, bank deposits, or other creative options that we research on the ground to help you expand your freedom.
Residency and Citizenship by Investment Articles
Check out our most recent on-the-ground analysis on citizenship and residency below—stay tuned for more.
Maybe you haven't heard of the Republic of Georgia in the South Caucasus, but there are many compelling reasons to seek residency there. Personally, it's one of my favorite countries and I go there on a regular basis. I absolutely love Georgia. 1. The only territorial...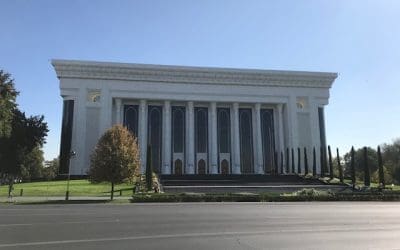 Why would anyone want to obtain a residence permit in Uzbekistan? Sure, it's a beautiful place for an amazing adventure & history-packed vacation, but living there? Well, yes, an increasing amount of foreigners want to obtain a residence permit in Uzbekistan. The...
Are you not sure which Residencies or Citizenships to obtain?
.  .  . This is a topic that can be covered in our consulting sessions. Check out below to find out more.