Residency and Citizenship by Investment
Second Residency Services
Discover how to get a second residency through investment—whether through real estate, company formation, bank deposits, or other creative options that we research on the ground to help you expand your freedom.
Residency and Citizenship by Investment Articles
Check out our most recent on-the-ground analysis on citizenship and residency below—stay tuned for more.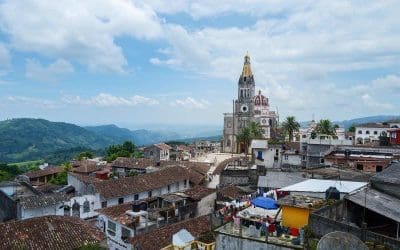 A few weeks ago I published a video with Sergei on a special Mexican government program that allows anyone who set foot in Mexico between 2015 and 2020 to apply for a 4-year temporary residency, which can then easily be turned into permanent residency later on with...
Are you not sure which Residencies or Citizenships to obtain?
.  .  . This is a topic that can be covered in our consulting sessions. Check out below to find out more.