12

MISTAKES TO AVOID WHEN INVESTING IN INTERNATIONAL REAL ESTATE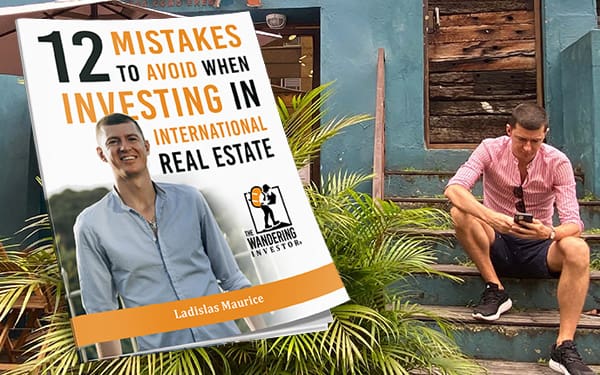 Confidently Navigate International Markets
Gain On-the-Ground Insight and Overcome Uncertainty with Informed Decisions
Explore a World of Opportunities with The Wandering Investor.
Embark on a Journey with Ladislas Maurice: Uncover Real Estate Investment Opportunities in Emerging Markets and Unlock the Benefits of Second Residencies and Citizenships.
Subscribe to my free Private List to get started:
Internationalization and Diversification
Private, one-on-one consultation to answer your questions and to develop a custom internationalization and investment strategy.