My Favourite Real Estate Buyer's Agent in Nicaragua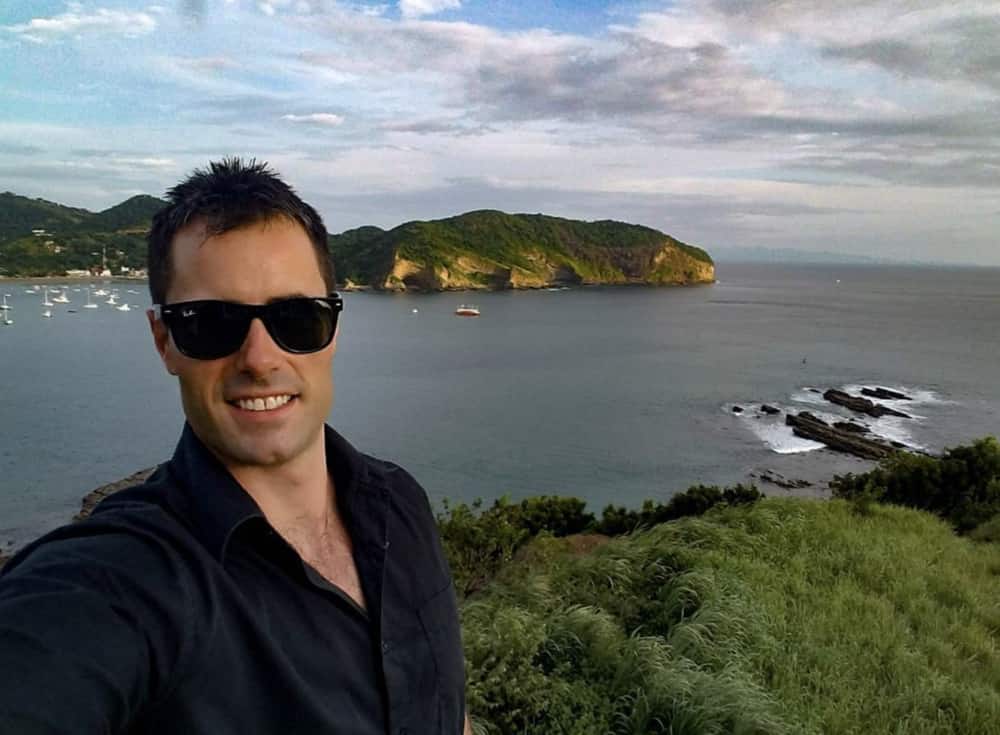 I wrote a number of articles on the real estate market in Nicaragua (here and here).
Along the way, I met many real estate agents on the ground. My favourite one was Joel, who is originally from BC in Canada.
Joel has been living for many years in Nicaragua, started a few business locally, and even got married to a former Miss Nicaragua (!) His network runs deep, and he can find pure gems for your lifestyle needs.
He operates principally out of San Juan Del Sur and Granada, but can source properties all along the coast as well.
Nicaragua is not an easy real estate market to operate in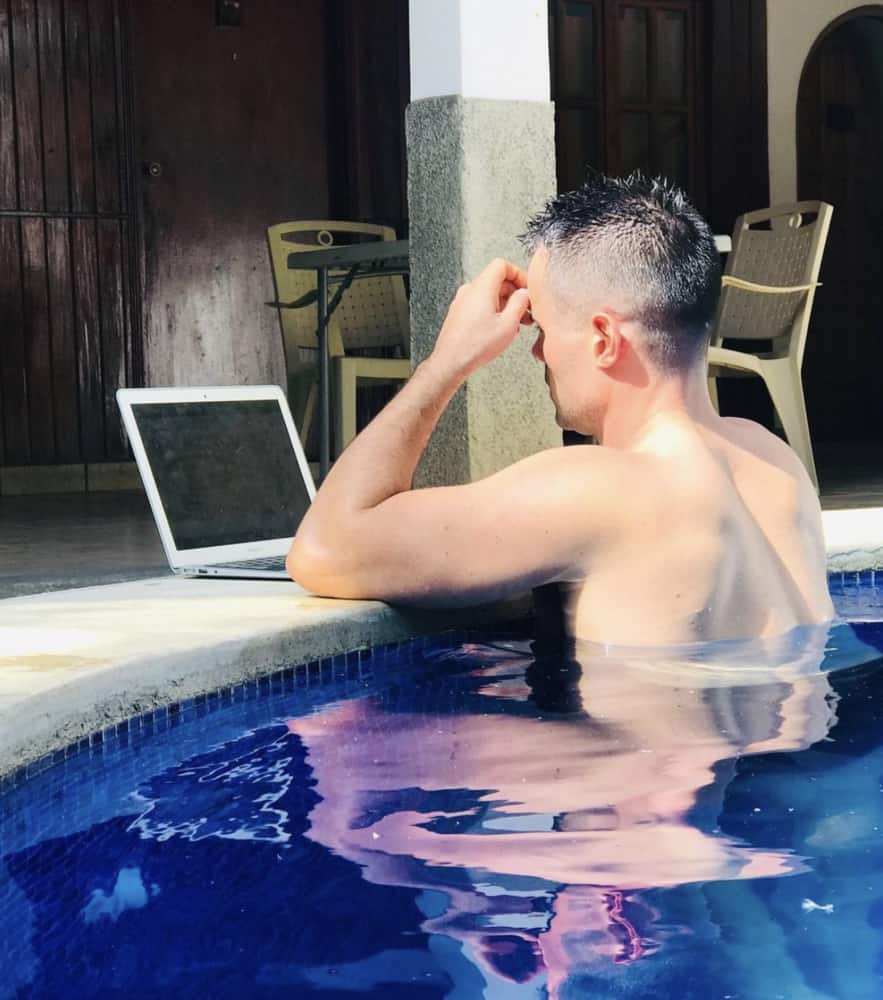 Joel working on your query

The Nicaragua real estate market is very poorly regulated, so local insight is crucial to not get played. Obviously, having a good lawyer is crucial, but also important is having a competent agent who understands your brief and can source good properties with a clean ownership history.
Joel has been around for a long time, and has seen all the tricks that are played in the market. You'll be in safe hands with him.
He doesn't just sell real estate, in many cases he can also manage your properties.
Get in touch with Joel by using the form below, or by sending him an email: joel@thewanderinginvestor.com. Do add your WhatsApp number if you use it.
Articles on Nicaragua:
Other available services in Nicaragua:
The real estate agent services are performed by an agent. We at The Wandering Investor are a middleman and therefore have no liability.