Meet Veronica, My #1 Realtor in Cuenca, Ecuador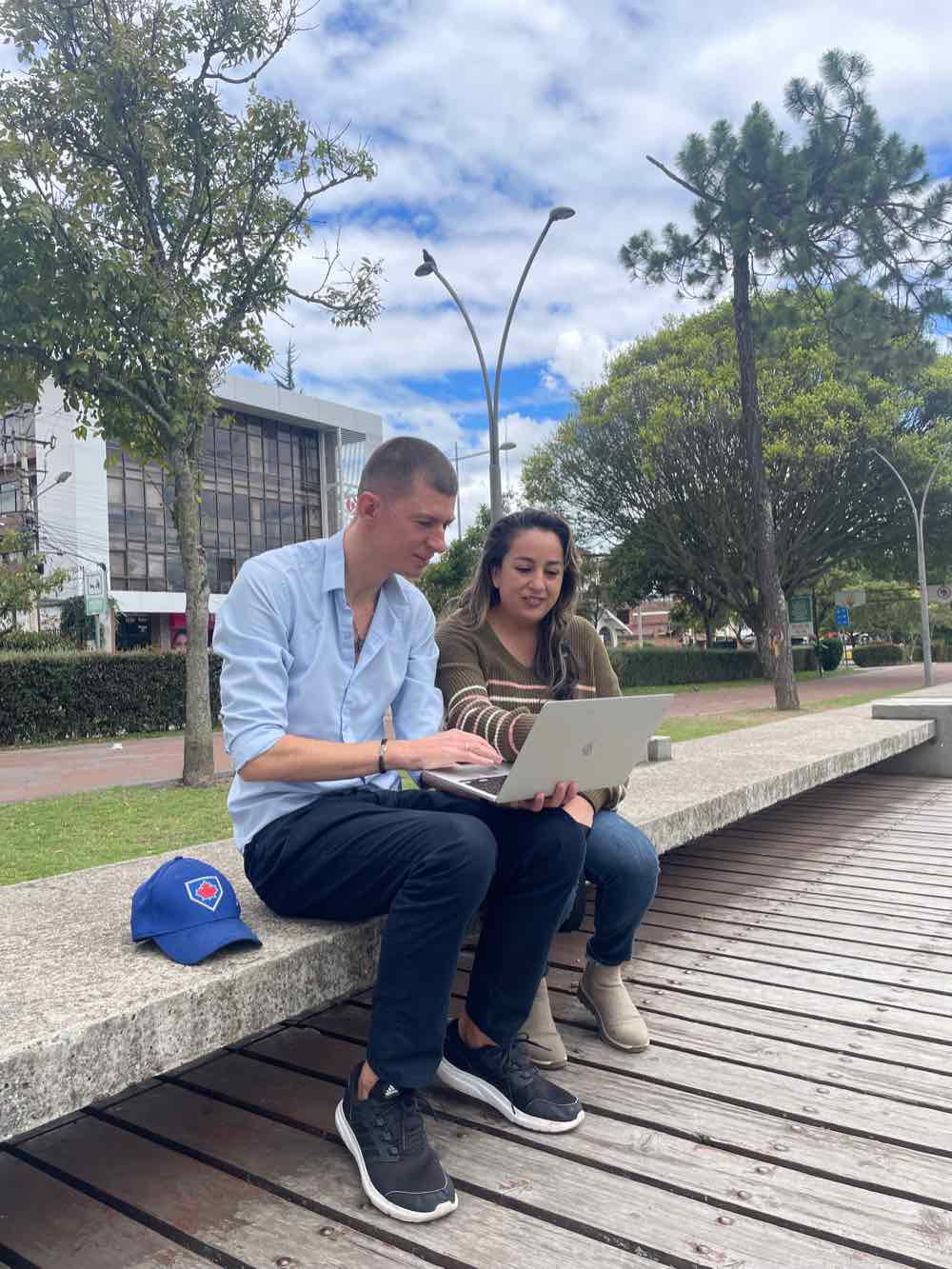 Preparing an offer with Veronica

You want a good realtor to help you navigate the market in Cuenca, Ecuador. The reality is that it is easy to overpay for real estate if you don't have someone good advising you.
What I like about Veronica is that she also does property management, which makes her a lot more realistic, and she's been in the business for over 10 years.
I went through a lot of realtors in Cuenca, and she was the one who ultimately found the right property for a family member of mine as she understood the brief. She is also managing his property now.
If you need a realtor in Cuenca or on the Ecuadorian coast, feel free to contact Veronica. She is professional, and I'm sure she will be more than happy to help you out.
Her English is perfect as she lived in the US before.
Contact Veronica, your Realtor for Cuenca and the Coast in Ecuador