Moving overseas is a great way to experience life to the fullest. Doing it as a single individual, or a couple without kids is easy enough. However, as soon as kids are added to the mix, expats find themselves looking for international school options, which can be challenging.
There are a few ways one can approach such a situation, with each having its own positives and negatives.
I am writing from personal experience as a former expat child. I personally went to 6 different schools, in 4 countries, in 3 languages. So yes, moving around with children is possible 🙂
1. The kids stay back home
One way to operate is that only one of the parents moves overseas, leaving the kids and partner "back home". Depending on one's personal tax situation, and jurisdiction, this can work out fine. However, having a partner and kids in another country typically counts a substantial presence and may automatically grant you tax residency there.
2. Send the kids to a local school instead of an international school
In some countries, typically Western, Eastern European or in places like Singapore, local schools are good enough. You could move to Germany and send your kids to a local German school. The main challenge is that they would have to learn the language. I had to go through this very process myself. I was sent to high school in Germany without speaking a word of German. Two years later I was fluent.
In developing countries, this is typically not an option.
3. Send the kids to a local PRIVATE school as opposed to an International School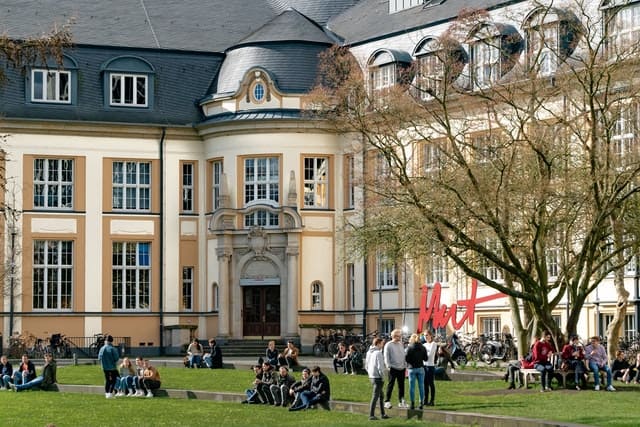 Latin America is a good example of this. Local government-run schools are typically catastrophic. However, you do not necessarily have to shell out tens of thousands of dollars for your children to attend an international school. Local private schools, especially the more expensive ones, can be top-notch. Typically they will be in the local language, but with a greater focus on foreign languages than local ones.
South Africa and India are other clear examples with horrific government schools (for the most part), but with relatively affordable top-notch British-style private schools.
4. Send the kids to international boarding school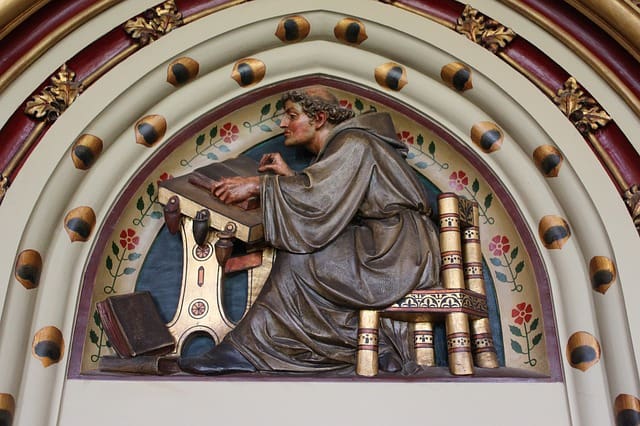 There are many boarding schools to choose from. The most obvious ones are in the UK. However, there are options all over the world. Again, South Africa has amazing British-style boarding schools at a fraction of the cost.
There are also quality international boarding schools following the International Baccalaureate format in random places such as in Swaziland. United World Colleges has campuses all over the world, mostly in developing countries, where you can send your kids on a full board programme.
The advantage with boarding schools is that you get to choose exactly what type of education your children will receive. There are countless religious boarding schools such as Christian ones in the West, traditionalist Latin Catholic schools in places such as France and Switzerland, Christian Orthodox boarding schools in Russia, or even Islamic boarding schools in the UK, etc.
The list of available options is endless, and you will find your niche. You do not have to follow the local government indoctrination.
4. International Schools for expats
Pretty much every country has a number of international schools where everything is in English, or at least bilingual. Even small cities such a Tivat in Montenegro, one of my favourite hangout spots, has two international schools.
Most international schools targeting expats are rather pricey, they typically start at $15,000 per year per kid, and can go much higher. Also, the typical international school is fairly woke, which may or may not be an issue for the parents.
On the other hand, they are widely recognized as having higher quality maths and science education, as well as smaller classes. Children in such international schools, as well as in quality boarding schools, typically go on to better-ranked universities.
5. Online International Schools for expats
I interviewed Mikkel, who is the co-founder of an online international school with a focus on liberty and entrepreneurship. Kids learn online, in groups, using a lot of off-screen projects as well. His school is extremely flexible in terms of curriculum and his students' track record is strong. I suggest you watch this interview as his school is absolutely unique.
It is definitely an option for expats who are looking for an alternative international school. Feel free to send Mikkel an email to receive the full information package, price list, and/or schedule a call: mikkel@thewanderinginvestor.com
6. Home-schooling
If you don't want anyone to indoctrinate your children, then the best way is to educate them yourself. Not all jurisdictions allow it. But if you move to a jurisdiction where it is permitted, or where they don't track if your kids are enrolled in school, you can homeschool them.
A great advantage of homeschooling is that typically kids learn a lot faster as they are not slowed down by processes and nonsense. Think of your days back in school, probably 80% of your time was wasted.
Homeschooling a kid can take 3-4 hours a day, with the right support. And then the rest of the day your children can play sports, read books, etc.
There are many online groups and programmes for homeschoolers. Also, a curriculum I got very positive feedback on is the Ron Paul Curriculum, which is particularly strong in economics, maths, personal finance, and science.
There are many international school options for expats
Don't let this challenge hinder you from following your dreams and/or lowering your taxes by moving overseas. You can travel, move around, and still offer your children top-notch education. There is a world of opportunities out there with regards to schooling.
Subscribe to the PRIVATE LIST below to not miss out on future investment posts, and follow me on Instagram, Twitter, Linkedin, Youtube, Facebook, Rumble, and Odysee.
My favourite brokerage to invest in international stocks is IB. To find out more about this low-fee option with access to plenty of markets, click here.
If you want to discuss your internationalization and diversification plans, book a consulting session* or send me an email.
*a consulting session is a discussion about your portfolio and objectives. It does not constitute legal, financial, tax or investment advice.