In a world where financial valuations have reached new heights, it is hard to find investments with sound fundamentals. Sometimes, you need to look a little farther afield. This is why investing in the stock market in Africa is an interesting option for more adventurous investors.
Having lived, worked, and traveled all over Africa for 7 years, I must say that I was very much looking forward to discussing this topic with a fellow traveler and investor.
Tim Staermorse is a fund manager based in Tanzania. He is well-known in the investment community for having worked for decades in Asia, and for being the Chief Investment Officer at Sovereign Man. Additionally, he sits on the board of ASX mining company EMU NL (ASX:EMU ).
Tim launched his African Lions Fund with a focus on smaller stock markets in frontier Sub-Saharan countries, excluding South Africa. His fund has taken positions in blue chip companies in Kenya, Tanzania, Rwanda, Mauritius, and in West Africa. More investments are planned.
Investing in the stock market in Africa – Why?
Booming demographics. Africa is by far the fastest growing continent population wise. Many large cities cities will become true megalopolises with their inhabitants expected to double between now and 2050. More than half of the expected population growth worldwide is expected to come from Africa between now and 2050
Very attractive valuations for blue chip companies that have great growth prospects, strong market share, healthy bottom lines and that pay out good dividends.
In this video, Tim and I discuss why Africa, why equities in Africa, the volatility of its markets, some of the risks, concrete examples, why typical Africa index funds are not a play on the African consumer, and how due diligence is performed.
Tim has a great Travel and Invest in Africa newsletter. I'm a keen follower. You can subscribe to it here.
He also has a Telegram channel here.
You can also reach out to him per email (tim@africanlionsfund.com) and on the African Lions Fund website.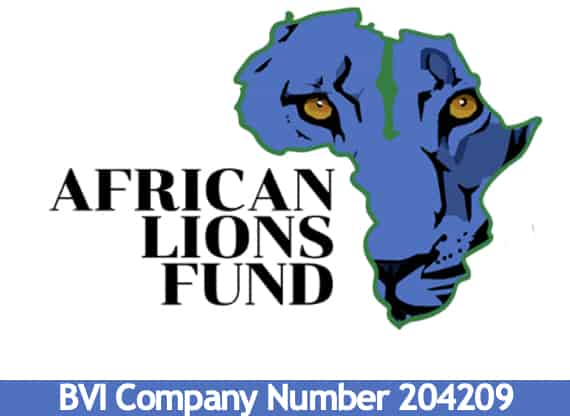 Subscribe to the PRIVATE LIST below to not miss out on future investment posts, and follow me on Instagram, Twitter, Linkedin, Youtube, Facebook, Rumble, and Odysee.
My favourite brokerage to invest in international stocks is IB. To find out more about this low-fee option with access to plenty of markets, click here.
If you want to discuss your internationalization and diversification plans, book a consulting session* or send me an email.
*a consulting session is a discussion about your portfolio and objectives. It does not constitute legal, financial, tax or investment advice.