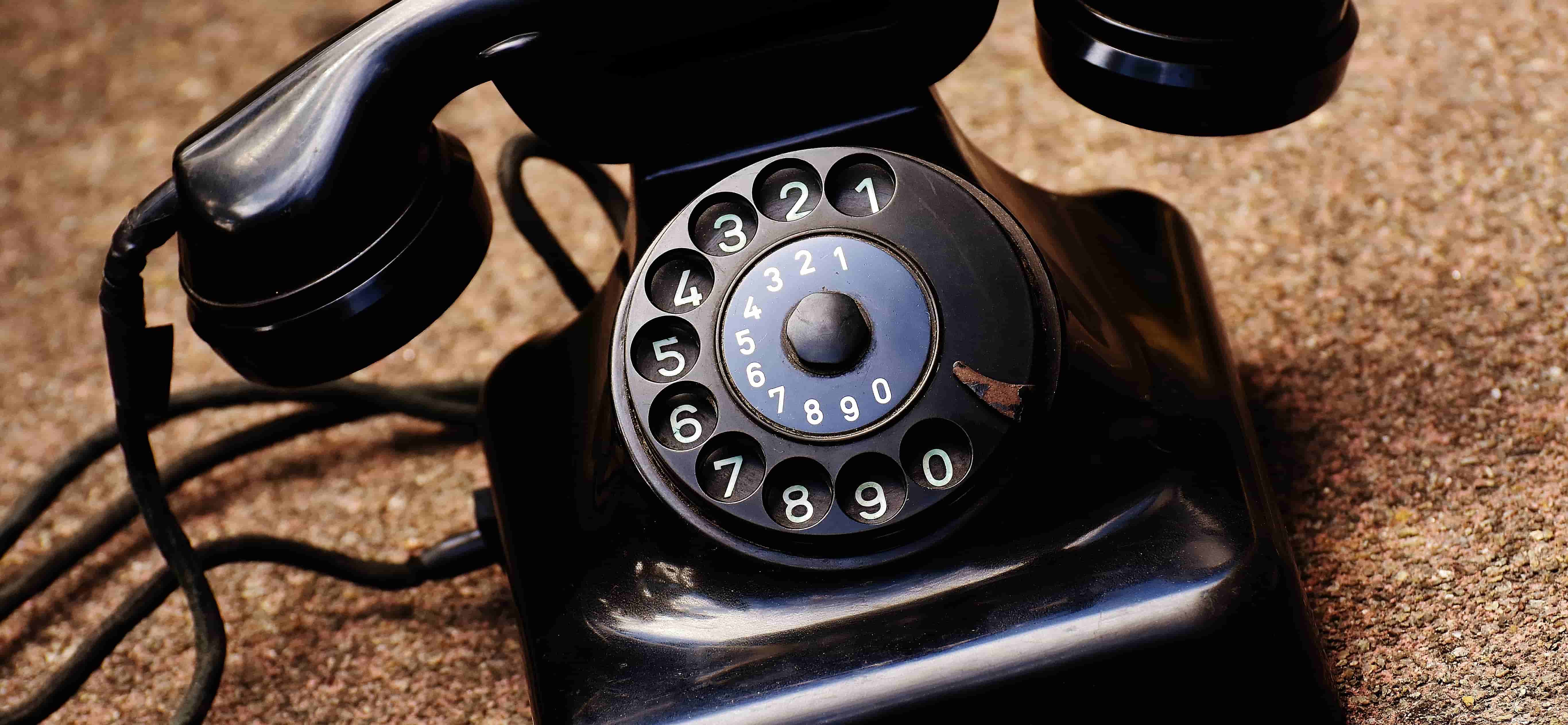 Internationalization and Diversification Consulting
You believe in

diversification

and that having everything in your own country or in a single asset class is not as safe as you are led to believe?

You are looking for a Plan B?

You want to minimize your investments in Western countries with their high taxes, ever changing regulations, and low yields?

You have saved up enough cash to make an investment, and would like to get started? It can be anything from wanting to buy a studio to put on Airbnb, to purchasing real estate in an emerging market to rent out long term, to opening a brokerage account in a far-off frontier market, or guidance on precious metals or some residency schemes abroad. 
You want better bank accounts that will suit your international needs and offer diversification?
You have a specific market in mind, where I've operated, and would like some information or feedback before making the final move and signing that contract?

You understand that investing outside your own country typically comes with greater risk and communication challenges, but are up to the challenge?

My domains of expertise are international real estate, precious metals, alternative investments, macro-economics, residencies/citizenships by investment, and international banking for individuals. Though many people ask me, I do not consult on matters of international company formation as my understanding of the topic is not in-depth enough.
An individual consulting session* is €450 or $490. It includes a session of up to 90 minutes and follow up for a month. Satisfaction guaranteed. Do check out the FAQ and the ROI.
If you want the answer to a specific, written question – send me an email or a WhatsApp and I'll give you a quote. 
*a consulting session is a discussion about your portfolio and objectives based on my experience. It does not constitute legal, financial, tax or investment advice. 
Individual Consulting Session*
We discuss your case, objectives, situation, and I share knowledge based on my experience. 
€450 or $490 for up to 90 minutes. I then make myself available to you for a month if you have any question whatsoever.
Public Speaking
I can talk about about internationalizing and diversifying your assets, and will open your audience to a World of Opportunities.
Pricing: Depending on the brief
Or just a simple email
You have a simple question you want to ask? Just send me an email or a WhatsApp and I'll give you a quote.
"Maurice is a honest consultant with great knowledge on world macro economics and has specific detailed knowledge and has invested himself in emerging countries, which is very valuable, clearly will help you not make more expensive mistakes that will cost you much more than his fee. 

Also you can count on someone who is not a fake guru that will tell you they have the answer for everything, when he does not master a subject he will tell you. I am very satisfied with his service."