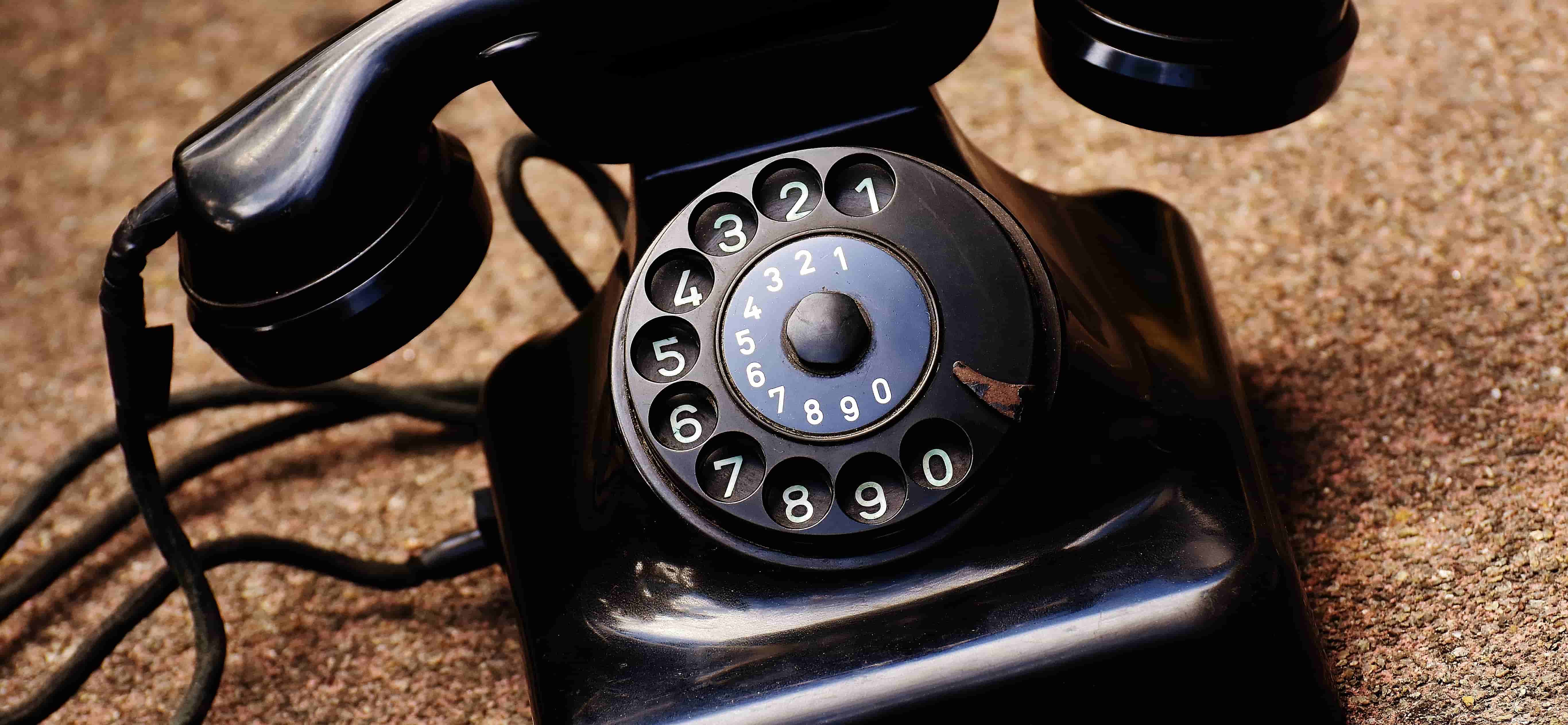 CONSULTING
You want to invest outside of your home country?
You believe in diversification and that having everything in your own country is not as safe as you are led to believe?
You understand that investing outside your own country typically comes with greater risk and communication challenges, but are up to the challenge?
You want to minimize your investments in Western countries with their high taxes, ever changing regulatory environments, and low yields?
You have saved up enough cash to make an investment, and would like to get started? It can be anything from wanting to buy a studio to put on Airbnb, to constructing an apartment building in an emerging market to then sell as individual apartments, to opening a brokerage account in a far-off frontier market, or guidance on precious metals or some residency schemes abroad.
You have a specific market in mind, where I've operated, and would like some information or feedback before making the final move and signing that contract?
You have a specific investment in mind, but want the contact information of some good lawyers, agents, property managers, brokerages that have a good reputation, in order to minimize risk?
If you answer yes to some of these questions, then you've come to the right place. An individual consulting session* is €200 or $220. Satisfaction guaranteed. Do check out the FAQ.
If you want the answer to a specific, written question – send me an email and I'll give you a quote. 
*a consulting session is a discussion about your portfolio and objectives. It does not constitute legal, financial, tax or investment advice.