Residency and Citizenship by Investment
Residency in Georgia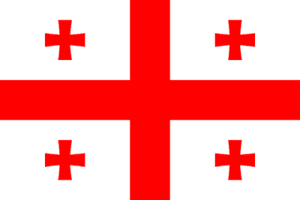 No taxes on income earned outside of Georgia for residents. It's a great base close to Europe and the Middle East. There are multiple residency programmes available.
Further such services planned for Nicaragua, Panama, Montenegro, Bulgaria, Hungary and more
Second Residencies and Citizenship by Investment Blog Posts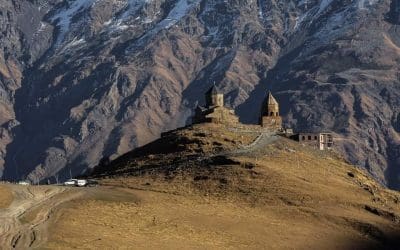 Maybe you haven't heard of the Republic of Georgia in the South Caucasus, but there are many compelling reasons to seek residency there. Personally, it's one of my favorite countries and I go there on a regular basis. I absolutely love Georgia. 1. The only territorial...